Where we are:
The Accessory Shelf is based in the lovely community of Kings Hill, West Malling
Kent, UK
We ship all over the country, but customers within 5 miles of Kings Hill (ME19 6) will be given the choice at checkout for free local drop off (your postcode will show if you qualify for this).
Contact us on:
E - theaccessoryshelf@icloud.com
Facebook & Instagram links at foot of page.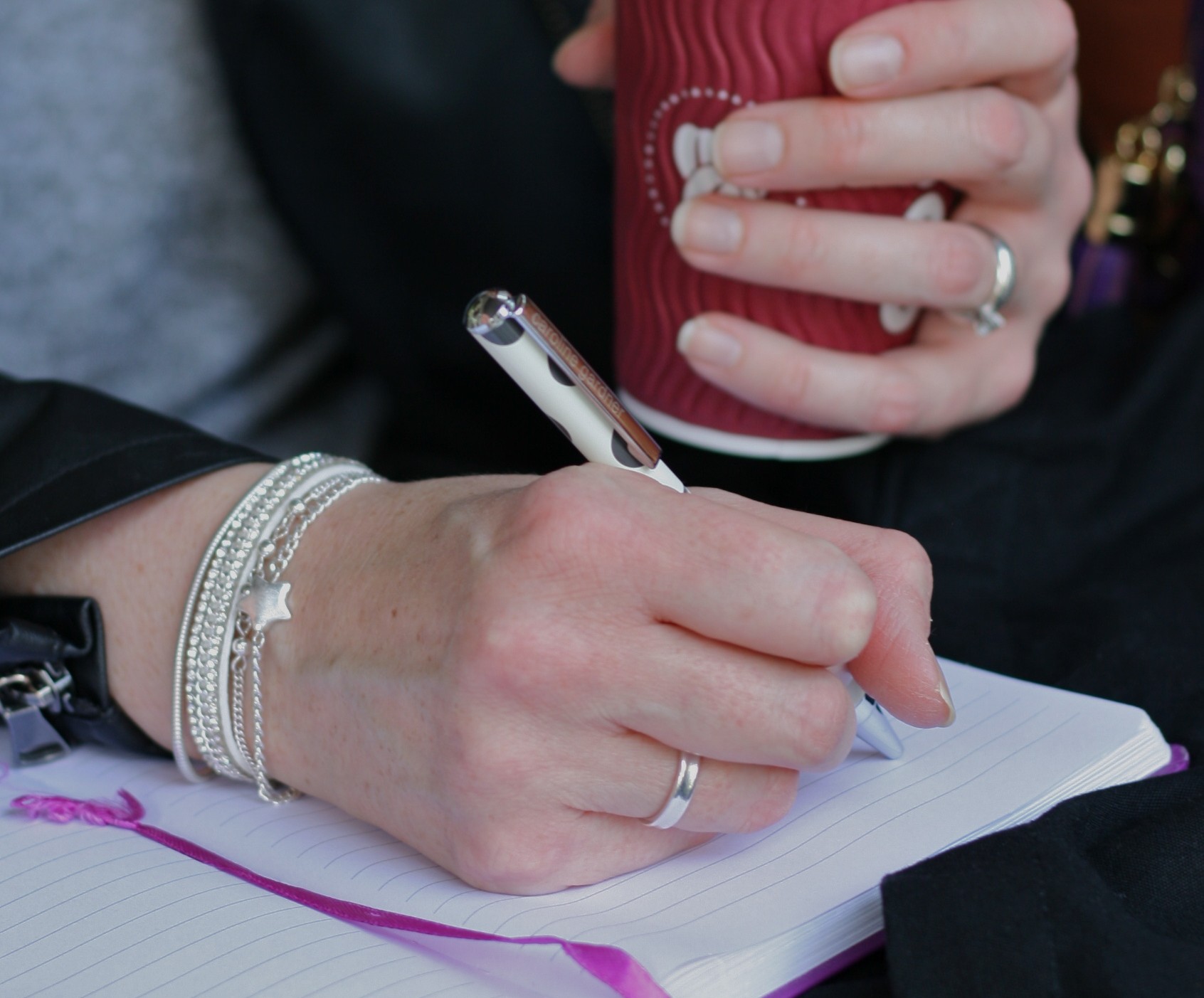 Markets & Events this year
I'll be at the following markets & events this year in Kent - come & see me if you're local!
- 26 March, Parrish School Fair, Bromley
- 10 April, Springbank Clinic, Sevenoaks
- 14 May, Capel Primary School Fair, Tonbridge
- 4 June, Southborough Street Festival
- 28 Aug, Leybourne Chase Sports Pavillion
- 11 Sept, Springbank Clinic, Sevenoaks
- 17 Sept, Discovery School Autumn Fair, Kings Hill
- 18 Sept, Sackville School Autumn Fair, Hildenborough
- 5 Nov, Westerham Xmas Craft & Gift Fair
- 13 Nov, Springbank Clinic, Sevenoaks
- 25-27 Nov, Hospice in the Weald Xmas Market, Tunbridge Wells
- 3 Dec, Southborough Street Festival
Join the mailing list to stay updated